The Digital Eye, LLC
Video Production, Editing, & Duplication
Photography services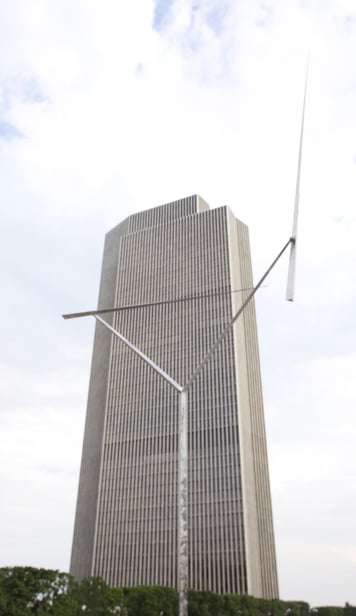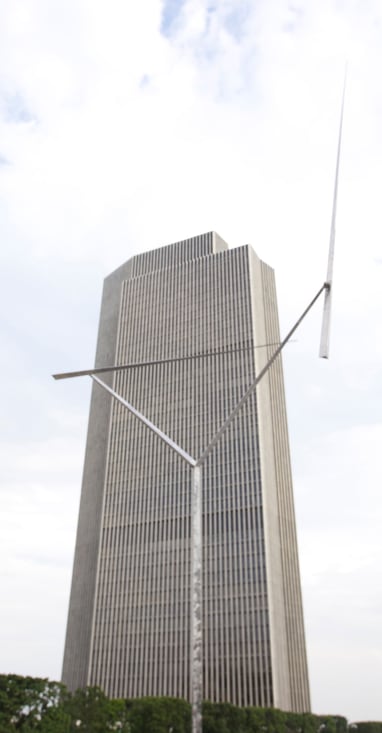 Creative - Experienced - Dependable
The Business was created in Albany County, N.Y. in 2003 as a DBA (Doing Business As). While a DBA is quick and easy, it leaves the business with no insurance protection or legal protection as a registered business. As a result, and The Digital Eye, LLC was incorporated on August 7, 2006.
The initial business concentrated on church members (Thanks William H.) andcommunity members seeking photography services. Video production was an option, but was very limited. Now, I specialize in video production and editing services.
Photography is a foundation of videography, hence the term "moving pictures." In this case, a series of 24-30 pictures per second will produce a "movie." Stop by The Digital Eye, LLC, and "see how good you look."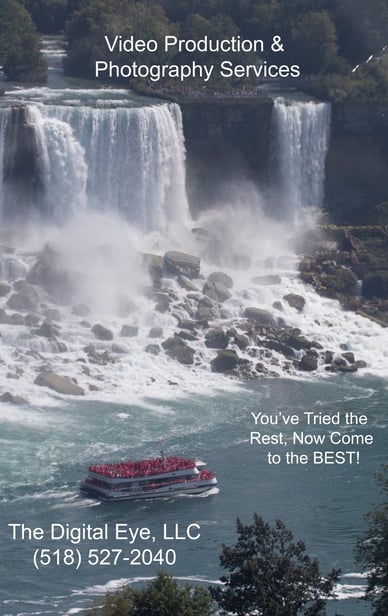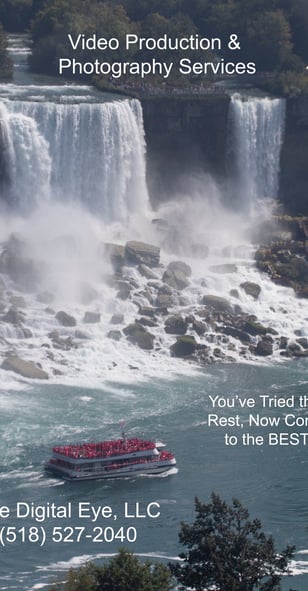 Part of my personal values, which may be reflected in my work in some ways is based on the old Japanese proverb that: "Vision without action is a daydream. Action without vision is a nightmare."